Putting the Soul
back in Psychology!
The Way to Lasting Healing
Heal the

Soul

...Heal the Person!
Become a
Patron

, Benefactor,

or

Volunteer


Are you looking for a purpose greater than yourself and to be a direct part of an original and unique Mission


that will make a

real lasting difference throughout your community, your country, and the world?


Then this is

Divine Providence

!

We are looking for motivated people who want to partner with us in this great cause!


Please email

Deanna Graham

at

deannagraham999@gmail.com

and she will be in touch with you as soon as possible.
"Pay it Forward"

From anywhere in the world, if you like the work we are doing at TOS and want to help us reach and educate more people on "True Psychology", "Lasting Healing Psychology", and the "10 Steps to Lasting Healing" in order to receive Lasting Healing for all emotional suffering and all psychological struggles & disorders; including addictions (vices), gender and attraction confusion, and emotional trauma,
contact
Deanna Graham
at

deannagraham999@gmail.com




Your generosity of time, talent, or treasure will help to continue to establish and accomplish the mission and projects of
Theology Of the Soul Psychological Institute.

Please also keep us in your prayers as we continue the work on further establishing
the Theology Of the Soul Psychology Institute
and launching our educational and personal help resources.
May God bless you abundantly for your prayers, help, and support!
You will always be in our prayers and sacrifices!



Current and Future Projects

on "True Psychology" and "Lasting Healing Psychology" with the "L H Psychology Method" (10 Steps to Lasting Healing)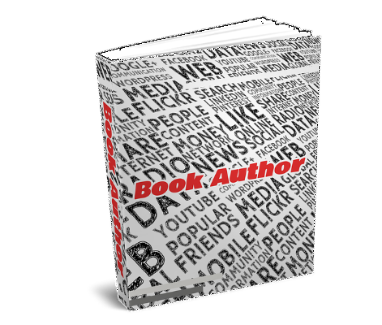 Creating & Writing

of various books, articles, and handouts for: the classroom, retreats, seminars, conferences, and home settings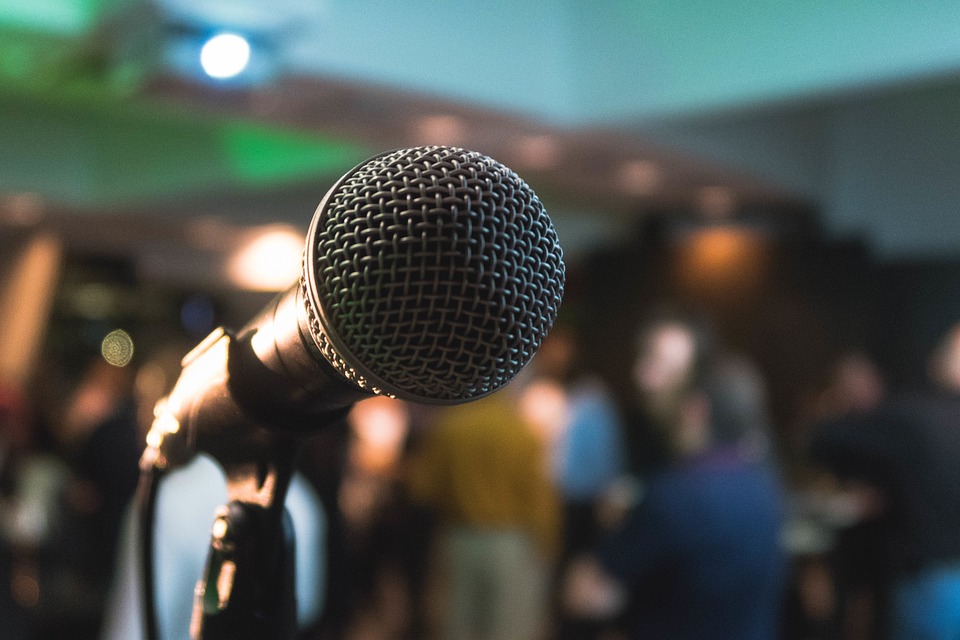 Speaking Engagements

both in person and virtual, private and public, in the forms of: radio & podcast interviews, event booths, lectures, workshops, seminars, and retreats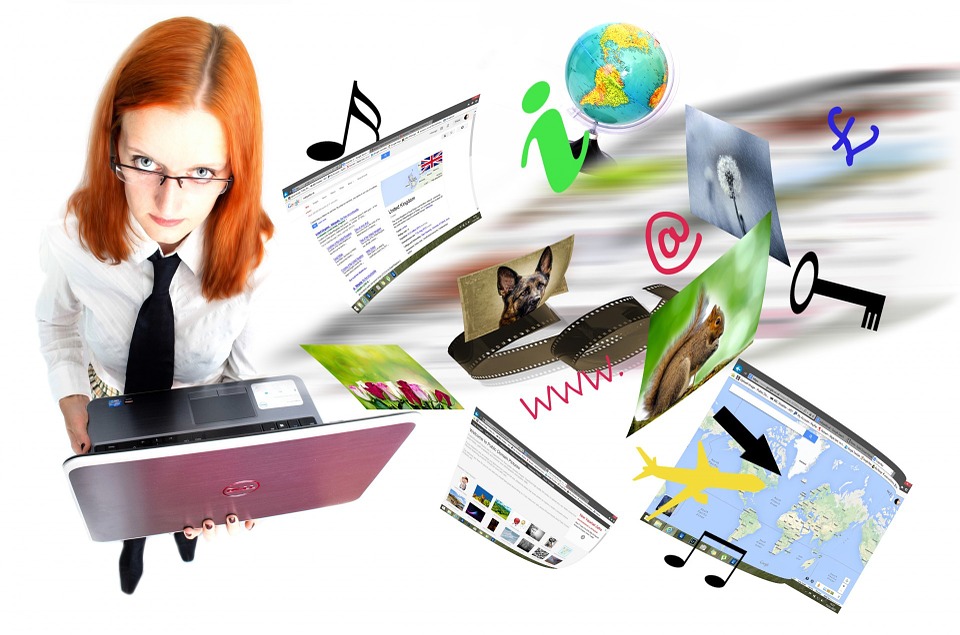 Multimedia Education

in the forms of: Memes, Power Points, Videos on Youtube, Facebook, Bitchute, & Rumble, audio CDs, DVD series, ebooks, and webinars

University, Seminary, and Online Courses

as well as Continuing Education for Psyc. Professionals, Caregivers, Clergy, and Healthcare & Medical Professionals