Putting the Soul
back in Psychology!
The Way to Lasting Healing
Heal the

Soul

...Heal the Person!
Theology of the soul psychology institute

TOS Team
Meet the people providing their time, talent, & treasure in
Putting the Soul Back in Psychology!
Katherine Miller
Executive Director
Katherine is a Psychology: professor, counselor, writer, and bilingual in Spanish and English.
Deanna Graham
Marketing and PR Director
Deanna is a Physical Therapist, Pilates instructor, and home school mother of five.
Frank Corsi
Operations Manager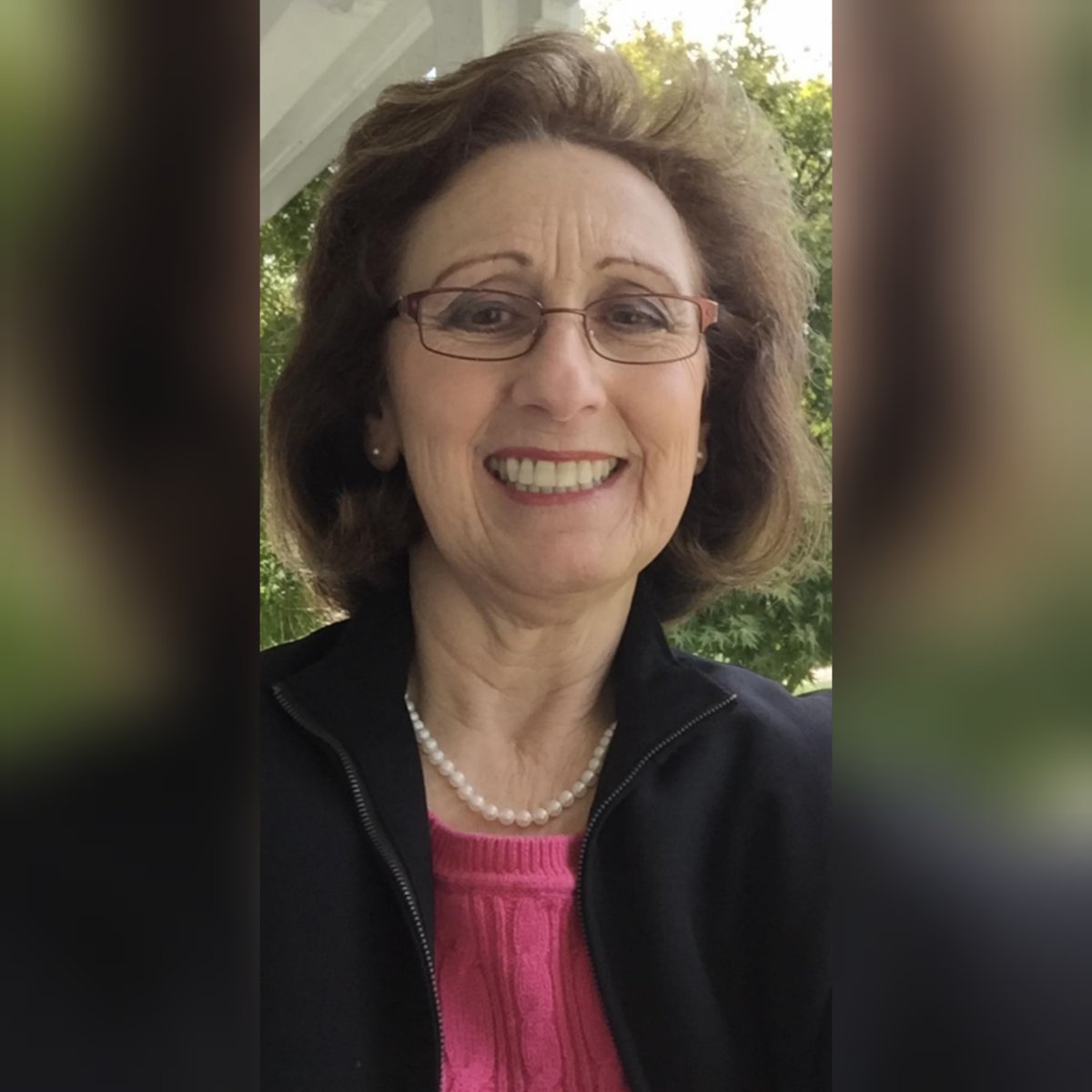 Jane Wilson
Clinical Director
Jane is a Counselor, and Marriage & Family Therapist in Western North Carolina, also specializing in substance abuse treatment.

Theology Of the Soul Psychology Institute's Mission Statement
Psychology originally and correctly understood, is "the Study of the Human Intellectual Soul". Without consideration of the immaterial Soul - that which is our human intellect and free will - modern psychology and psychiatry negate the most essential element of the Person, and as a result draw erroneous conclusions and teach heresy throughout all aspects of Modern Psychology and Psychiatry: research, education, and treatment. The Mission of Theology Of the Soul Psychology Institute (TOS), is to educate humanity on True Psychology©, and by extension Psychiatry, in order to bring the freedom of Lasting Healing Psychology© to all Souls throughout the world.
Join the TOS TEAM!
Are you looking for a purpose greater than yourself and to be a direct part of an original and unique Mission that will make a
real lasting difference throughout your community, your country, and the world? Looking for a fulfilling way to give back and leave a lasting impact on the world to make it a better place? Become a Volunteer, Patron, or Benefactor.

Then this is
Divine Providence
.
We are looking for motivated people who want to partner with us in this great cause!

Please email
Katherine
at
contact@theologyofthesoul.org
and she will be in touch with you as soon as possible.
Your generosity of time, talent, or treasure will help establish and accomplish the mission and projects of


Theology Of the Soul Psychological Institute.
About TOS Founder L K Miller
Miller is a Psychologist, Professional Spiritual Director, and Seminary Psychology Professor (former) in Mexico, as well as a Professional Counselor from North Carolina, USA. L K has been uncovering True Psychology©, while developing Lasting Healing Psychology©; (LHP Method) since 2001.
Miller began teaching her university & seminary course, "True Psychology: Lasting Healing Psychology" (in Spanish) including the LHP Method at the Seminary, Seminario San José Obrero, Diocese de Ciudad Altamirano, Mexico, before traveling between the US and Mexico giving lectures / Lenten missions, workshops, seminars, and retreats.

Miller is in the process of formatting her work on True Psychology and Lasting Healing Psychology, LHP Method: 10 Steps to Lasting Healing© into a series of handbooks in both English and Spanish, for the Healing of all harmful emotions and trauma, psychological suffering, struggles and disorders; including addictions, disordered attractions and gender confusion.

Formal Education
Miller received her Bachelors in Psychology from the University of North Carolina Greensboro, USA (UNCG) and graduate degree in Counseling from Franciscan University of Steubenville, Ohio (FUS), with her internship specializing in the diagnosis of psychological disorders.

Secular Licensure
Miller worked as both a US Nationally Certified Counselor and NC State Licensed Professional Counselor for twelve years, including Licensed Professional Supervisor for the last four of those years, until freely rejecting them all as an unnecessary costly formality that in no way reflects the true knowledge and capability of any professional in the fields of Psychology and Psychiatry.
L K Miller states, "Secular credentials and their secular continuing education are in support of and founded in much of what is erroneous and harmful within Modern Psychology and Psychiatry, which in good conscience I can no longer support."
Service and Experience
At present, Miller has over twenty years of public service in "Mental Health" working with those suffering from the various struggles, psychological issues and major disorders; with four of those years as a Licensed Professional Supervisor.

Miller has obtained a variety of experience with: individuals (ages 6 and up), couples, marriage and family, and group counseling within diverse settings from private practice, state run agencies, and private government funded agencies, to foster care, alcohol and drug groups, and emergency room services.

What is Lasting Healing Psychology?
Lasting Healing Psychology©, is the objectively true psychological explanations of what actual psychological disorders are, their true causes, and the proper treatment to achieve permanent healing of them through True Psychology© and the LHP Method: 10 Steps to Lasting Healing©. Lasting Healing Psychology has been developed through over 20 years of investigation and preparation by L K Miller and is only taught through the Theology of the Soul Psychology Institute (TOS).

"After fulfilling the education and practice competency requirements in the field of True Psychology© and Lasting Healing Psychology©, (LHP Method), one can qualify to receive the credential of "Lasting Healing Psychologist" (LHP) by the Theology Of the Soul Psychology Institute."
Invite L K Miller
Miller is available to speak to any size group in any country either in person or virtually online, and also welcomes the opportunity to consult with or work with any institution, company, organization, group, or family who seeks to learn any aspect of True Psychology© and Lasting Healing Psychology©, LHP Method: 10 Steps to Lasting Healing©.
FEES ARE

NOT

CHARGED AT THIS TIME
The sponsoring individual or group ordinarily offers either a stipend, donation, and/or takes up a collection. If on location in person, also covers or provides for transportation, food, and lodging for the event and any participants' event materials requested (e.g. course book, pen, refreshments, etc).

For questions or interest email

Deanna Graham

at

deannagraham999@gmail.com

. We very much look forward to speaking with you!
"One cannot take the methods and conclusions of one science and apply them indiscriminately to another science."
"Each has its own method and is entitled to that method."
"Every particular science has its own domain; its own method."
"And a good thinker will not allow the methods and the categories and the theories to overflow into other domains."
- Venerable Archbishop Fulton J. Sheen,
(Television Series, "Life is Worth Living", Episode, "How to Think", 1955)